THE SPOTLIGHT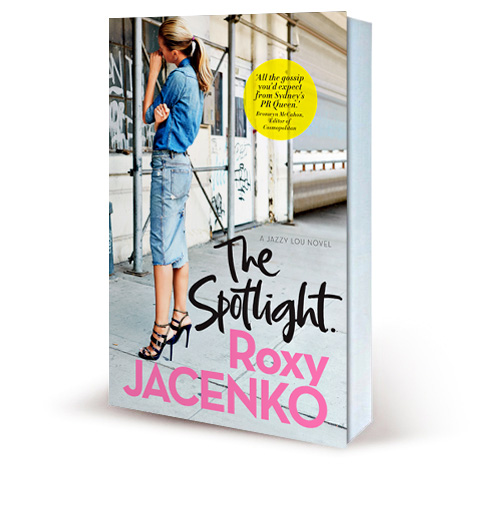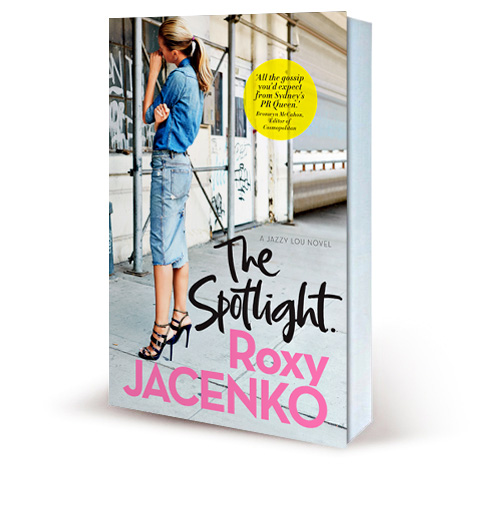 THE SPOTLIGHT
Jazzy Lou, aka the Queen Bee, is back and she's busy juggling life as wife to Michael, mother to Fifi and boss to the busy Bees.

The PR game is as fast paced as ever and Jazzy is up all night closing deals. But are the rumours true? Is she about to ditch the clients she worked so hard to get and pack it all in? Or is she about to change things up and reinvent the game?

With her toddler daughter Fifi making headlines of her own, her husband contemplating a move to New York, and her father dating one of the social scene's most outrageous characters, there is never a dull moment.
With more glamour than a Net-a-Porter shopping cart and more drama than an episode of Keeping Up with the Kardashians, The Spotlight is the ultimate look inside the life of Sydney's PR Queen.