STRICTLY CONFIDENTIAL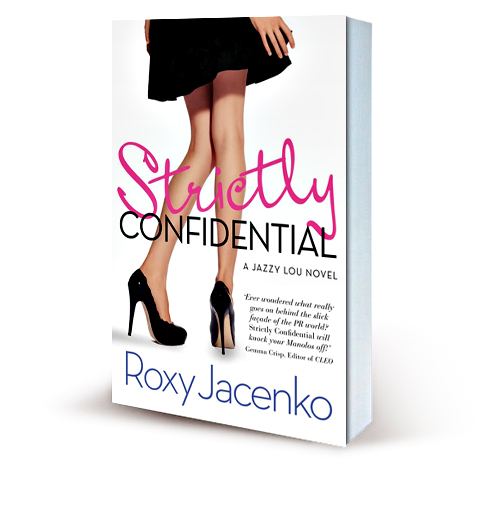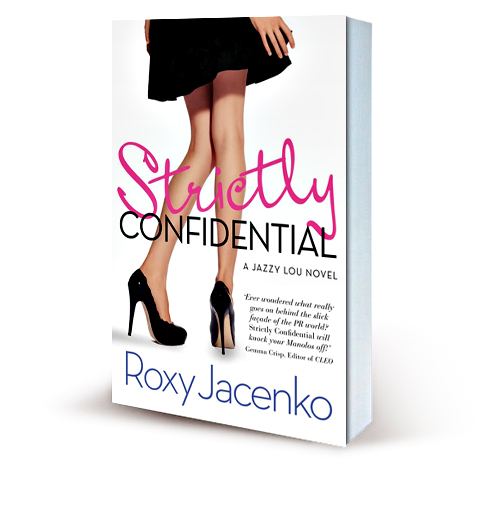 STRICTLY CONFIDENTIAL
Strictly Confidential is a fast-paced, sensational, no-holds barred insight in to the world of Public Relations and Sydney's celebrity lifestyle. Told through the eyes of 20-something Publicist Jazzy Lou, the novel charts her rise from hard-working employee to Queen Bee of her own business empire; documenting her romantic liasons, A-list mishaps, and clashes with 'frenemies' throughout her journey to the top.
Author Roxy Jacenko is Founder and Director of Australia's premier fashion and lifestyle agency Sweaty Betty PR, and although her first novel is a fictional story, certain characters and incidents have been inspired by her seven-year career in the fashion PR industry…
From where to get the best coffee in Sydney, how celebrities really afford their designer outfits, the power of paparazzi and how to get their attention, and why PR's keep their contacts close and their rivals even closer; Strictly Confidential lifts the lid on the 'glamorous' world of fashion PR in Australia's most stylish city. Think Absolutely Fabulous mixed with the Devil Wears Prada, and a cast of characters straight from the Sydney social pages – a glamorous and hilarious read and the perfect research for anyone looking to break in to the cut-throat world of fashion PR.